Car Wreckers Clayton
Selling your old car for cash? Car Wreckers Clayton is proud to be the highest paying cash for cars in Clayton!
We buy your vehicle for cash on the spot. There's no negotiating, and no towing fee or any hidden expense in removing your car in the area. If you are looking for an easy way to get rid of your car, then you should know that we are the best car wrecking, car removal, and car dismantling company in Clayton!
Free Car Towing and Removal in Clayton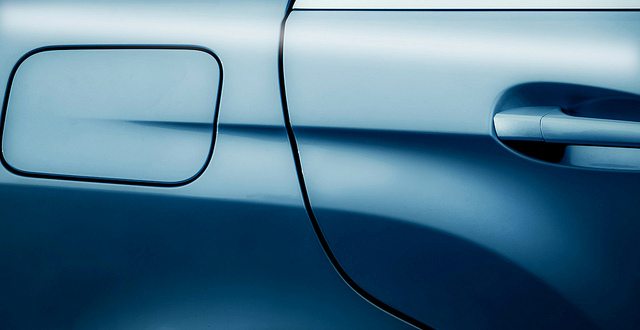 Looking for a company that offers free collection of your car right from your doorsteps? All you need to do is call us at 03 9012 5958 today to get the job done; our company offers FREE car removal straight from your homes!
Once called, we'll setup our things and head out your way to pick up your car and pay you the cash right on the spot.
Cash for Car Wrecking in Clayton
Our cash for cars system offers the highest possible cash for all types of vehicles. Our company can pay up to $ 8000 depending on your car's overall condition. We offer free cash quotations with no obligations attached to it.
If you have any car, van, ute, 4wd or truck and that is old, used, smashed, damaged, dead or unable to start, then get FREE towing, FREE car removal as well as cash for your wrecked vehicle in Clayton.
If you want to know more details about where and how to sell your car, don't hesitate to call us today at our Car Wreckers Clayton hotline. You will never go wrong with us!
Advantages of Selling Unwanted Car to Car Wreckers Clayton
Best Quality Offer – no matter how hard you look, you won't find another company that pays cash for your car for as much as we do. Call us now to get unbeatable price quote.
No Hidden Fees – We have no hidden or additional charges in our services and rest assured we will remove your unwanted vehicle any time of any day.
Licensed and Bonded – If you are looking for a legitimate buyer for your car, we are the right choice. Rest assured that we are a licensed and certified business.
Disposing of old automobile parts and accessories is a difficult task that relies on innovative technology and expertise. Selling your car to us saves you the money on expensive repairs and advertising costs and at the same time you get paid in cash on the spot.
If you have any questions on where to sell your unwanted car or where to scrap your car for cash, please do not hesitate to contact us at our Car Wreckers Clayton hotline.
Choose Car Wreckers Clayton
Selling your car privately is often time consuming. Car Wreckers Clayton offers services that will save you the hassle of inconvenience that comes along private car selling. Why go through lots of trouble in finding someone to get rid of your car when you can simply sell it and get paid instantly?
Our company has already a long standing list of clients that can attest to the quality of service that the company provides.
We are willing to buy all types of cars. Even if it is completely unusable, we will still take it regardless of the car's brand, condition, age, make, or model.
Our company also uses the most modern technology in storing clients' data for faster transaction and regular monitoring which guarantees safety both ways.
Eco-friendly Car Wrecking in Clayton
Car Wreckers Clayton is already practicing an environmental-friendly protocol in auto dismantling and car wrecking. To top it off, auto owners can get their cars removed for free and the parts are then cleaned and fixed before putting them up for sale.
Our team will likely assess the reusable parts to be scrapped from your auto, including wheels, hoods, seats, and doors. Mercury switches are removed and cars are drained of fluids as to exercise responsible recycling.
We take an active position in advocating and encouraging proper disposal of these products and believe that providing an eco-friendly service benefit our planet today and in the coming years.
Don't hesitate to call us today and enjoy our services!