Car Wreckers Geelong
Selling your old car for cash? Car Wreckers Geelong is proud to be the highest paying cash for cars in Geelong! With over ten quality years of service in the field, our company guarantees you the highest appraisal as car wreckers in Geelong.
We buy all car makes and models regardless of age or condition. So it does not matter if your car is totally wrecked or dented because Car Wreckers Geelong will still cater your needs and concerns.
You have the option to drive your car into our wreckers site if your car is drivable, but if you can't get it to us, we'll come out and collect it for you. There's no charge for collection so you'll be paid the full price that you're quoted in the first place.
Cash for Car Wrecking in Geelong
Our cash for cars system offers the highest possible cash for all types of vehicles. Our company can pay up to $ 8000 depending on your car's overall condition. We offer free cash quotations with no obligations attached to it.
We provide the best quality service and accurate values for your cars. You will never go wrong with Car Wreckers Geelong!
Advantages in Selling Your Car to Us
Disposing of old automobile parts and accessories is a difficult task that relies on innovative technology and expertise. Selling your car to us saves you the money on expensive repairs and advertising costs and at the same time you get paid in cash on the spot. This also saves you room in your garage for new things, perhaps a new car.
Get the best quota for your old, scrap car here at Car Wreckers Geelong!
We also offer FREE car removal for wrecking – any car, anytime, anywhere! Ring us at 03 9012 5958 or email us at quote@carwreckersinmelbourne.com.au for transactions.
Free Car Towing and Removal in Geelong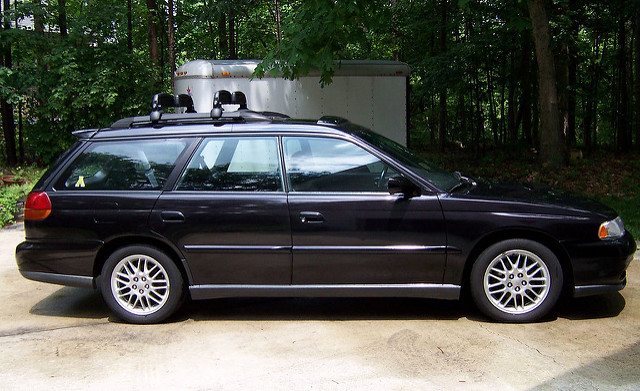 Call us at 03 9012 5958 to enjoy our free car removal services today!
Our professional technicians are just on the site every day. When you decide to give us a call, just schedule a convenient appointment for you to have us tow your car away – any time, any day. Our car recycling and dismantling services are done on a daily basis.
Choose Car Wreckers Geelong
We buy all unwanted, scrap, old, registered, unregistered, used, unused, dented, partially burnt, and damaged cars. And unlike most car wreckers which are limited to specific makes and models of cars, our company caters all car makes and models regardless of age and condition.
Car Wreckers Geelong is a fully licensed and insured scrap metal recycler. We take in your old cars and scrap metal and pay you top dollar!
Here are some car models that Geelong car wreckers have bought from customers throughout the years: Ford, Audi, BMW, Chevrolet, Chrysler, Isuzu, Fusso, toyota, Peugeot, Mitsubishi, Mazda, Holden, Hyundai, Kia, Fiat, Honda, Citroen, Nissan, Lexus, Mercedes Benz and more!
Car Wreckers Geelong hires competent and well-accommodating staff that will walk you through the process of selling your car to us with utmost confidence.If you have any questions on where to sell your unwanted car or where to scrap your car for cash, please do not hesitate to contact us at our Car Wreckers Geelong hotline.
Sell your car to a car wreckers company in Geelong that will not only give you the best quote for your car but also encourages and practices responsible recycling of automobile and everything that comes with it.
We take an active position in advocating and encouraging proper disposal of these products and believe that providing an eco-friendly service benefit our planet today and in the coming years.
Top Paying Car Wrecking Company
No matter how hard you look, you won't find another company that pays cash for your car for as much as we do.
When you finally decide to sell us your car, kindly provide us with the necessary information that we'll need – that is, the type of make, model, age, and condition of your car, your home address, and contact number. Schedule a date convenient for you to have us tow your car away. You will get the payment on the spot. No need to wait for days, Car Wreckers Geelong will come to you in no time!
Dial us up today and enjoy our services!