Car Wreckers Brimbank
Get paid for your old scrap car today! Call Car Wreckers Brimbank at 03 9012 5958 and get a FREE cash quote!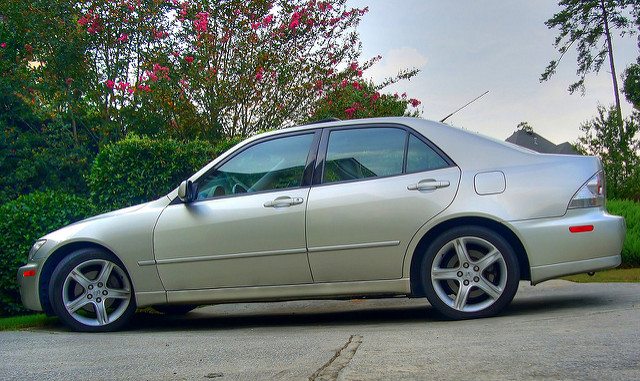 We have a vast list of services offered; few of these are car wrecking services and car dismantling services. If you're thinking about how to get your car in our site, Car Wreckers Brimbank offers car removal service FREE of charge!
We will cater to your needs in the fastest and most convenient way possible.
Highest Paying Cash for Cars Company in Brimbank
Our company can pay cash up to $ 8 000 depending on your car's overall condition. We cater ALL car makes and models regardless of age or condition. Yes, you heard us right! Even if your car is so dented, crushed or somehow burnt, we will still cater you.  Get rid of your car that's been sitting on your driveway for so long and get instant cash on the spot!
We are open from 8 in the morning until late 5 in the afternoon. Our professional technicians are just on the site every day and our car recycling and dismantling services are done on a daily basis. Our company also uses cutting-edge software to store all clients' data for faster transaction and regular monitoring
It's ridiculous how easy it is to get cash for scrap cars and our company does that. Give us a call now to enjoy our services today!
Authentic Auto Parts in Brimbank
Auto parts from car dismantling in Brimbank are clustered into two: (1) parts that can be salvaged, and (2) parts that are bound to be thrown in landfills. Parts that are re-sold are usually the light assemblies, which are headlights, blinkers, and taillights, seats, parts of the exhaust system, side mirrors, etc. Mercury switches are removed and fluids are drained from the car before wrecking it for steel parts; save valuable resources, reduce your carbon footprint and help to reduce the number of new car parts that have to be remanufactured. The flattened metals are then sold to the metal industry for responsible recycling.
Car Wreckers Brimbank even auctions obsolete auto spare parts for you. Here are some car makes and models that car wreckers in Brimbank have bought from customers throughout the years: Ford, Audi, BMW, Chevrolet, Chrysler, Isuzu, Fusso, toyota, Peugeot, Mitsubishi, Mazda, Holden, Hyundai, Kia, Fiat, Honda, Citroen, Nissan, Lexus, Mercedes Benz and more!
Our company works with auto workshops, auto electricians, brake specialists and more to bring customers the best quality auto recycled parts. Car parts will be inspected, cleaned, dismantled and tested. Usually, car wreckers Brimbank tow the vehicle from the location of its purchase to the wrecking yard, but occasionally vehicles are driven in.
Choose Car Wreckers Brimbank
Our team of car wreckers has over 10 years of experience in car removal, car dismantling, and car wrecking industry. Throughout the years, we have delivered the best quality service that will give you the highest appraisal in the area!
Selling your car for cash is a great way to profit without costs. Unlike most car wreckers which are limited to specific makes and models of cars, our company caters all car makes and models regardless of age and condition. We also cater vans, utes, jeep, trucks and other vehicles.
Our company offers competitive prices for your car and offers unmatched quality in car removal, car dismantling, and car wrecking services in Brimbank. Aside from our outstanding car removal and car wrecking services, we also provide full scrap management for businesses and handle responsible disposal of scrap metals. Let Car Wreckers Brimbank take care of all of the hassles related to managing scrap metal waste.
Contact Us
Ring us at 03 9012 5958 or email us at quote@carwreckersinmelbourne.com.au for transactions.
For instant cash offer on your unwanted car, truck, van, ute, commercial vehicle, etc. no matter what its condition, you know where and how to contact us. Drive-in cars are also highly accommodated. You can drop by our site anytime. Give us a call ahead of time to guarantee that you will be looked for in the best way possible.
Don't hesitate today and ring Car Wreckers Brimbank! We're waiting for you.