Car Wreckers Hamilton
Car Wreckers Hamilton offers FREE and FAST car removal services for your unwanted, used, old, scrap, broken, accident, and wrecked or damaged cars right at your doorstep!
We are proud to be the leading car wreckers and the highest paying cash for cars company in Hamilton. We are interested in buying all types of vehicles regardless of age and condition. Our goal is to provide the best quality service that we can and do it in a hassle-free manner.
Car Dismantling in Hamilton
Our company specializes in dismantling over 1 000 vehicles, all makes and models as well as all types of auto parts. Car Wreckers Hamilton is the top choice for customers when it comes to car dismantling of all makes and models of vehicles that have reached their end of life.  Our company has a full workshop facility.
Our team will likely assess the reusable parts to be scrapped from your auto, including wheels, hoods, seats, and doors. Mercury switches are removed and cars are drained of fluids as to exercise responsible recycling. All parts that can be salvaged will be collected and put in auctions. Metals are sold in the metal industry and the rest of the scraps are disposed in landfills.
Here are some car models that Hamilton car wreckers have bought from customers throughout the years: Ford, Audi, BMW, Chevrolet, Chrysler, Isuzu, Fusso, toyota, Peugeot, Mitsubishi, Mazda, Holden, Hyundai, Kia, Fiat, Honda, Citroen, Nissan, Lexus, Mercedes-Benz and more!
Call us at 03 9012 5958 today to get the job done!
Top Paying Cash for Cars Company
Our company can pay up to $ 8 000 depending on your car's overall condition. We offer free cash quotations with no obligations attached to it. A vehicle valuation specialist will provide you with a reasonable offer for your car. We take in your old cars and scrap metal and pay you top dollar!
Sell your car to a car wreckers company in Hamilton that will not only give you the best quota for your car, but also encourages and practices responsible recycling of automobile.
Not only do we buy cars, we also purchase broken down, wrecked, accidental, damaged or junk cars, utes, 4WD, SUVs, vans and trucks.
Choose Car Wreckers Hamilton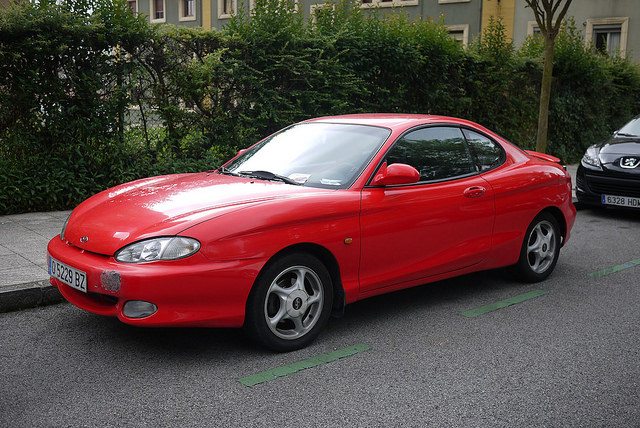 Our team of professionals delivers top quality service in car removal, car dismantling, and car wrecking backed with years of experience. We guarantee promptness in communication with our clients. We arrange for the removal, wrecking and paperwork in Hamilton.
Car Wrecker Hamilton is a fully licensed car buyer. Our company offers unmatched quality customer care and services. We are also equipped with the latest computer software to closely monitor and update customers' information and purchases.
You can drive your car into our car wreckers site if your car is drivable, but if you can't get it to us, we'll come out and collect it for you. Just provide us the information that we need – your contact number, home address and the type of make and model of your car, including its physical issues.
From the initial booking to the final deal, we got your covered!
So what are you waiting for? Dial us up at our Car Wreckers Hamilton hotline today!
Buy Spare Auto Parts
While you're at it, try and look for secondhand parts auctioned and up for sale in our car wreckers site. This will save you both time and money.
Hamilton car wreckers store different auto parts of all car makes and models and we provide nationwide delivery just for you!
Our company has a generally long list of authentic parts that can be purchased at a cheaper price. Buying second-hand parts helps you up to 70% of your money in comparison to store-brought prices.
To name, here are auto parts available in our car wreckers site in Hamilton: tyres, batteries, seat belts/ safety belts, seats, headlights, fog lights, indicator and tail lights, boots & bonnets, engines, gearboxes, doors, guards, diffs & axles, windscreens, bull bar, safety cage, spoiler, sun visor, glasses, side and rear view mirror, interiors, bumpers, flat deck, car stereos and CD player, mufflers, jack and tool kit, and shocks.
For further inquiry, Car Wreckers Hamilton is just a call away!