Car Wreckers Hume
Car Wreckers Hume is the top choice for customers when it comes to car wrecking and recycling of all makes and models of vehicles that have reached their end of life.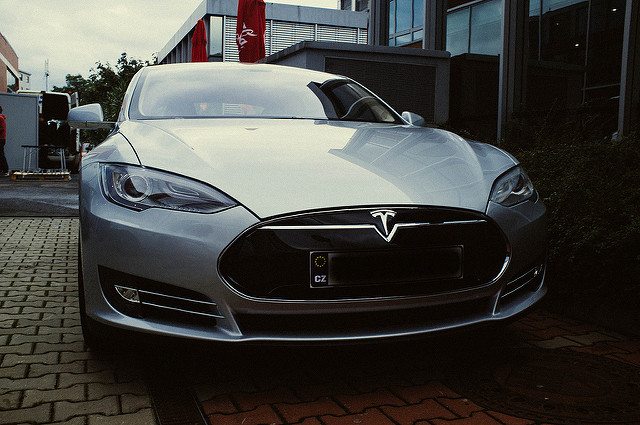 Own a vehicle rusting in your garage? Sell it to us today and get paid in cash!
We guarantee a stress-free and fast service. We also offer FREE cash quotes and car removals right at your doorstep. Take advantage of our outstanding car wreckers services. All you have to do is dial us up at 03 9012 5958 or e-mail us at quote@carwreckersinmelbourne.com.au for transactions!
Sell Your Car in Hume
You can either donate your vehicle or recycle it for cash value. Unlike other car wrecking companies in Hume, we cater all car makes, models and brands regardless of age or condition.
To name, here are some car models that Car Wreckers Hume have purchased from customers throughout the years: Ford, Audi, BMW, Chevrolet, Chrysler, Isuzu, Fusso, toyota, Peugeot, Mitsubishi, Mazda, Holden, Hyundai, Kia, Fiat, Honda, Citroen, Nissan, Lexus, Mercedes-Benz and more!
We also pay for all late model vehicles.
Hume Car Wreckers offers up to $ 8000
Get more cash for your car! Car Wreckers Hume's cash for cars system offers the highest possible cash for all types of vehicles. We can pay up to $ 8000 depending on your car's overall condition.
Selling your car to us saves you the money on expensive repairs and advertising costs and at the same time you get paid in cash on the spot. We guarantee the best quota for your cars in Hume, all you need to do is dial us up, and we'll take care of the rest!
Hume car wreckers will take in your old cars and scrap metal and pay you top dollar!
Why Car Wreckers Hume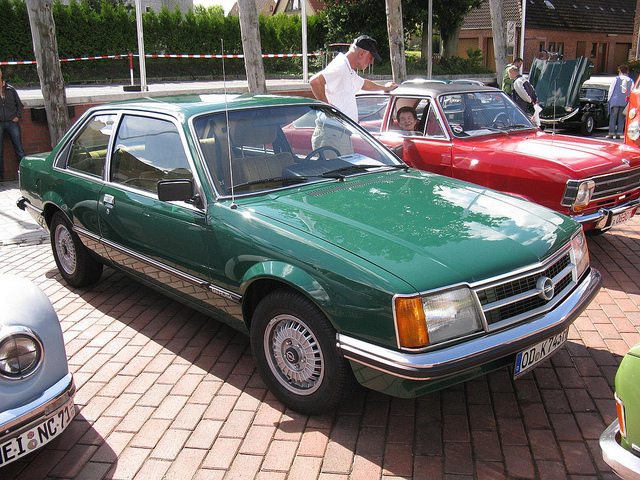 Our team of car wreckers has over 10 years of experience in car removal, car dismantling, and car wrecking industry. We are proud to say that we have the fastest car removal services in Hume. And no matter how hard you look, there is not one car wrecking company that offers you better quota for your car in Hume car wreckers than us!
We are an auto-dismantling-car-wrecking company that will give you a parallel amount of cash with your old scrap car's worth. Parts from the car will be salvaged and cleaned to be put up for sale while metals will be scrapped and sold to the metal industry. Car parts that are bound to be salvaged includes the light assemblies, which are headlights, blinkers, and taillights, seats, parts of the exhaust system, side mirrors, etc. Our company also practices responsible auto recycling as mercury switches are removed and cars are drained of fluids before scrapping it for parts and finally crushing.
As the leading auto wreckers company in Hume, we can even help car owners seeking auto spare parts to find those pieces that are harder to find such as seats, internal, electrics and more. If you need gear replacements or new parts, our company offers the following services: gear and engine fitting service, battery and electrical service, body panels and lights service, tyres, rims, and mags fitting service, etc.
We buy all unwanted, scrap, old, registered, unregistered, used, unused, dented, partially burnt, and damaged cars. We aim to provide an honest and fair trade while offering the best quality service that will leave our customers with utmost confidence in us.
Got you interested?
No need to wait for days, Car Wreckers Hume will come to you in no time!
When you finally decide to sell us your car, just follow these 4 easy steps:
Call our Car Wreckers hotline – dial us at 03 9012 5958 and provide us with the following information – the type of make, model, age, and physical issues or conditions of your car, your home address and contact number.
Get a quote – our team will give you the best quote fit for your car's overalls!
Book a date – schedule a date convenient for you to have us tow your car away.  Remember to devoid your car of personal belonging before we come to collect it.
Get paid in cash – Upon towing, you can get the payment right then and there!
What are you waiting for? Trust Car Wreckers Hume today!