Car Wreckers Port Melbourne
Own an old scrap car that's lying around? Contact Car Wreckers Port Melbourne today and get paid cash for your old car!
Our company is proud to be the highest paying cash for car company in the area. We provide FREE cash quota for your car. And we also offer car towing and removals FREE of charge.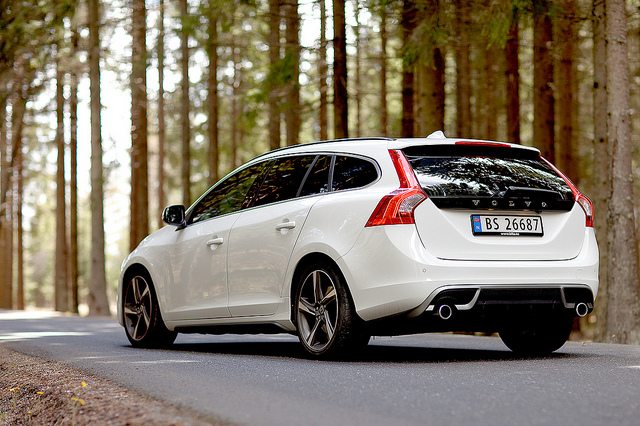 Our company is the leading automotive recycling industry with over 500,000 quality recycled parts on hand. To continue to offer our customers the largest selection of inventory, we are purchasing vehicles every day. No matter what type of car you own or what model your car is, even if it is already wrecked, rusted or damaged, we will still buy it.
Free Car Towing and Removal in Port Melbourne
Enjoy our car wreckers services today! All you need to do is call us at 03 9012 5958 today to get the job done; our company offers FREE car removal straight from your homes!
You have the option to drive your car into our car wreckers site in Port Melbourne if your car is drivable, but if you can't get it to us, we'll come out and collect it for you. There's no charge for collection so you'll be paid the full price that you're quoted in the first place.
Sell Your Car to Us
Quit spending money on promotions, booking badly arranged viewings, and paying for repairs, or company will be the one to pay you in cash, instantly.
Selling your old scrap cars to Car Wreckers Port Melbourne will help you dispose of them in the best way possible. These abandoned or end of life vehicles not only take up space on your property, they don't look very nice either. These cars also contain and emit dangerous chemicals that are detrimental to the environment. They are a health and environmental hazard to everyone, especially to the family members that live on the property where the old car is located.
Paying Cash for Car Wrecking in Port Melbourne
Car Wreckers Port Melbourne can pay up to $ 8 000 depending on the overall condition of your car.
Our cash for cars system offers the highest possible cash for all types of vehicles. We offer free cash quotations with no obligations attached to it. Our process is quick and will only take a few minutes of your time.
Convert old, damaged, wrecked or scrap vehicle into cash with Port Melbourne car wreckers!
Get top cash for your car! Call us at our hotline and get a free quota today!
Why Car Wreckers Port Melbourne
Our company professionals and services are backed with almost 10 years of guaranteed expertise and quality service. We are proud to say that we have the fastest car removal services in Port Melbourne. And unlike most car wreckers which are limited to specific makes and models of cars, our company caters all car makes and models regardless of age and condition.
Here are some car models that Port Melbourne car wreckers have bought from customers throughout the years: Ford, Audi, BMW, Chevrolet, Chrysler, Isuzu, Fusso, toyota, Peugeot, Mitsubishi, Mazda, Holden, Hyundai, Kia, Fiat, Honda, Citroen, Nissan, Lexus, Mercedes-Benz and more!
Car Wreckers Port Melbourne only hires competent and well-accommodating staff that will walk you through the process of selling your car to us with confidence.
Our services are also not limited to cars alone; we have Vans for Scrap and Wrecking, Utes for Wrecking, and 4x4s for Wrecking services. It doesn't matter if your vans, utes, or 4x4s are running or not running, scrap or damaged, used or old, registered or not registered – our company is flexible in attending to your needs.
When you finally decide to sell us your car, kindly provide us with the necessary information that we'll need – that is, the type of make and model of your car, your home address and contact number. Next, you may schedule a convenient day and time for the assessment of your car. No need to wait for days, Car Wreckers Port Melbourne will come to you in no time!
From the initial booking to the final deal, we got your covered!
Dial us up today at 03 9012 5958  and enjoy our services!