Car Wreckers Richmond
Get more cash for your car! Car Wreckers Richmond's cash for cars system offers the highest possible cash for all types of vehicles. We can pay up to $ 8000 depending on your car's overall condition.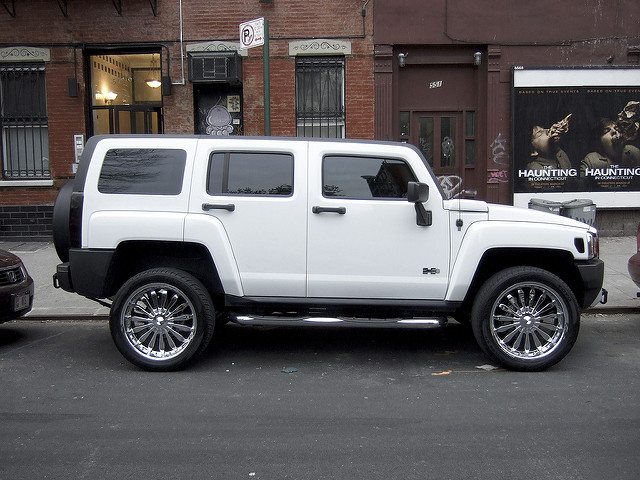 If you are looking for an easy way to get rid of your car, then you should know that we are the best car wrecking, car removal, and car dismantling company in Richmond!
Sell Your Car for Wrecking in Richmond
Why go through the trouble of searching for someone to buy your old car when you can simply call our hotline number at 03 9012 5958? Even if your vehicle has come to the end of its life, we will still be interested and will give you a fair quote.
Our company offers competitive prices for your car and offers unmatched quality in car removal, car dismantling, and car wrecking services in Richmond.
We will collect your car free of charge and you will get paid on the spot!
Rest assured that the technology we are using is the most modern that guarantees safety and legitimacy in storing clients' data for faster transaction and regular monitoring.
Why Car Wreckers Richmond
Our team of car wreckers has over 10 years of experience in car removal, car dismantling, and car wrecking industry. Throughout the years, we have delivered the best quality service that will give you the highest appraisal in Richmond.
Car Wreckers Richmond hires competent and well-accommodating staff that will walk you through the process of selling your car to us with confidence.
We buy all unwanted, scrap, old, registered, unregistered, used, unused, dented, partially burnt, and damaged cars. And unlike most car wreckers which are limited to specific makes and models of cars, our company caters all car makes and models regardless of age and condition.
Here are some car models that Richmond car wreckers have bought from customers throughout the years: Ford, Audi, BMW, Chevrolet, Chrysler, Isuzu, Fusso, toyota, Peugeot, Mitsubishi, Mazda, Holden, Hyundai, Kia, Fiat, Honda, Citroen, Nissan, Lexus, Mercedes-Benz and more!
A lot of car wreckers company will offer you a lesser sum of money for your car while earning a lot more from its parts. Our company believes that you deserve a fair and just quota for your auto, regardless of make or model, age or condition.
We aim to provide an honest and fair trade while offering the best quality service that will leave our customers with utmost confidence in us.
Top Paying Car Wrecking Company
No matter how hard you look, you won't find another company that pays cash for your car for as much as we do.
When you finally decide to sell us your car, kindly provide us with the necessary information that we'll need – that is, the type of make, model, age, and condition of your car, your home address and contact number. Schedule a date convenient for you to have us tow your car away. You will get the payment on the spot. No need to wait for days, Car Wreckers Richmond will come to you in no time!
With friendly and competent staff, rest assured your needs will be looked after with the best customer service possible. More money, less time needed to work, and more time for the family. Sounds like a good deal right?
Dial us up today and enjoy our services!
Secondhand Car Parts
Need a specific car part? You can look for it at Car Dismantlers Richmond.  We have a variety of car parts in store ranging from near new, used, and reconditioned parts for all car makes and models. We offer same-day service and can schedule a pick-up or towing, if necessary.
If you need gear replacements or new parts, our company offers the following services: gear and engine fitting service, battery and electrical service, body panels and lights service, tyres, rims, and mags fitting service, etc.
Our company is the leading auto wreckers company in Richmond and we can even help with those harder to find spare parts such as seats, internal, electrics and more.
So don't hesitate to call us today at 03 9012 5958 or email us at quote@carwreckersinmelbourne.com.au for transactions!