Car Wreckers St. Kilda
Car Wreckers St. Kilda is the leading company that pays the highest for scrap cars bound for wrecking in the area. We offer a variety of car wrecking services that no other company can top!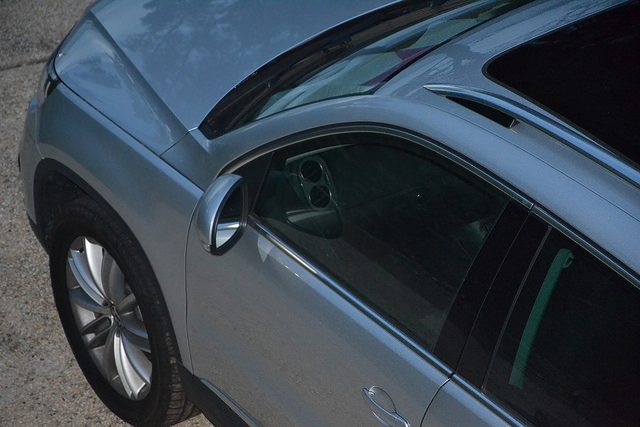 Free Accurate Car Cash Quotation 
Car wreckers in St. Kilda just know how much we can get from your scrap car – from the auto parts that can be cleaned and auctioned, to steels and metals that can be sold to the metal industry – that is why we at Car Wreckers St. Kilda values an honest and fair trade with our customers. We uphold the best quality service without compromising customer care.
All Car Make, Model, Age, and Condition
We cater to all car makes and models regardless of age and condition. Whether these cars are free scrap or junk cars, old or used cars, damaged or dented cars, crushed or half-crushed cars, burned or worn out cars is not an issue to us.
Sell to us your Ford, Audi, BMW, Chevrolet, Chrysler, Isuzu, Fusso, toyota, Peugeot, Mitsubishi, Mazda, Holden, Hyundai, Kia, Fiat, Honda, Citroen, Nissan, Lexus, Mercedes-Benz, you name it! Our offers come direct to you and whether your car is running or not, we'll pick it up!
Free Car Removal in St. Kilda
Yes, you read it right! We offer car removals FREE of charge! Call us at 03 9012 5958 to enjoy our free car removal services today!
Reliable Customer Services
Our professional technicians are just on the site every day. When you decide to give us a call, just schedule a convenient appointment for you to have us tow your car away – any time, any day.
Our car recycling and dismantling services in Car Wreckers St. Kilda are done on a daily basis. Our company has already a long standing list of clients that can attest to the quality of service that the company provides.
Top Paying Cash for Cars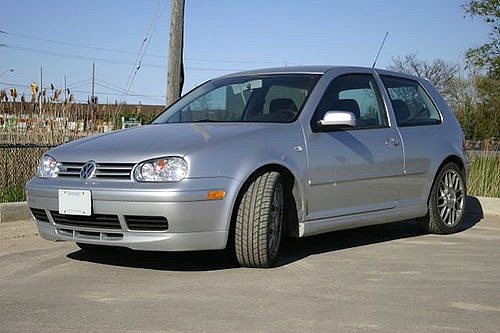 Car Wreckers St. Kilda can pay up to $ 8 000 for your scrap car, depending on its over-all condition. Selling your car to car wreckers in St. Kilda saves you the money on expensive repairs and advertising costs and at the same time you get paid in cash on the spot. We guarantee you top dollar for your cars!
Quick Local Services
We provide same day service, usually within 2 hours. From the initial booking to the final deal, we got your covered!
Eco-Friendly Car Wrecking Protocols
St. Kilda car wreckers advocate responsible recycling as cars are devoid of mercury switches and fluids are drained before subjecting the cars to crushing.
The advantages of selling your car to car wrecking companies in St. Kilda are surprisingly many! Why go through lots of trouble in finding someone to get rid of your car when you can simply sell it and get paid instantly?
You have the option to drive your car into our wreckers site if your car is drivable, but if you can't get it to us, we'll come out and collect it for you. There's no charge for collection so you'll be paid the full price that you're quoted in the first place. You can also free valuable space for a new car by selling your car to us!
Got you interested?
When you finally decide to sell us your car, kindly provide us with the necessary information that we'll need – that is, the type of make and model of your car, your home address and contact number. Next, you may schedule a convenient day and time for you to have assess your car. Make sure that your car is devoid of personal belongings before we tow it away. If all's set, we will carry on the job for you and you will be paid on the spot!
Saves you the hassle of doing the job by yourself! So what are you waiting for? Dial us up today!
Ring us at 03 9012 5958 or email us at quote@carwreckersinmelbourne.com.au for transactions.
For instant cash offer on your unwanted car, truck, van, ute, commercial vehicle, etc. no matter what its condition, you know where and how to contact us.
Don't hesitate today and ring Car Wreckers St. Kilda! We're waiting for you.