Car Wreckers Werribee
Looking for top dollar for cars in Victoria Melbourne? Ring or email the friendly team at Car Wreckers Werribee for a valuation today! At Car Wreckers Werribee – we make junking your car easier than ever!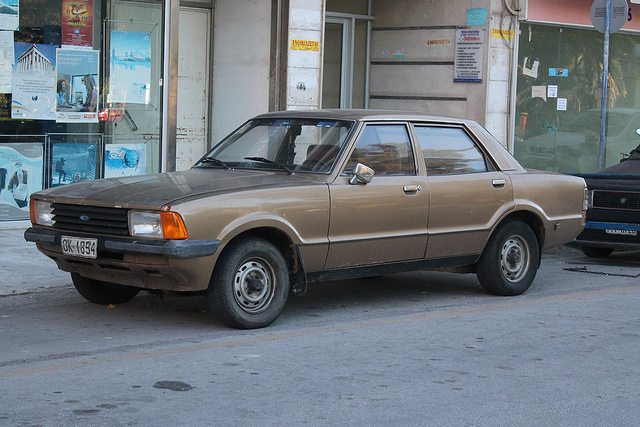 Car Wreckers Werribee is a paying cash for cars company in Werribee, Victoria. We have a vast list of services offered; few of these are car wrecking services and car dismantling services.
If you're thinking how to get your car in our site, then cross that worry off your list already. Car Wreckers Werribee offers car removal service FREE of charge! All you have to do is dial us up at 03 9012 5958 or e-mail us at quote@carwreckersinmelbourne.com.au for transactions.
Services Offered:
Scrap Vehicle Removal
Used Vehicle Removal
Hooptie Removal
Accident Vehicle Removal
Junk Automobile Removal
Wrecked Automobile Removal
Broken Automobile Removal
Damaged Automobile Removal
Whatever condition of your vehicle, we will pay instant cash. Our vehicle removal specialists work around the clock to provide you with exceptional removal service.
Genuine Auto Parts from Car Wrecking in Werribee
Auto parts are clustered into two: (1) parts that can be salvaged, and (2) parts that are bound to be thrown in landfills.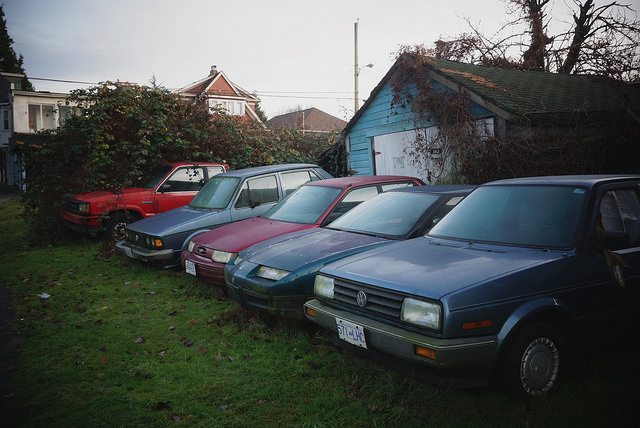 Parts that are re-sold are usually the light assemblies, which are headlights, blinkers, and taillights, seats, parts of the exhaust system, side mirrors, etc. Mercury switches are removed and fluids are drained from the car before wrecking it for steel parts; save valuable resources, reduce your carbon footprint and help to reduce the number of new car parts that have to be remanufactured. The flattened metals are then sold to the metal industry for responsible recycling.
So if you're looking for authentic auto spare parts and have limited budget with you, buying in Werribee car wreckers is a better option. On certain occasions, we can even cater or auction obsolete auto spare parts for you. Here are some car makes and models that car wreckers in Werribee have bought from customers throughout the years: Ford, Audi, BMW, Chevrolet, Chrysler, Isuzu, Fusso, toyota, Peugeot, Mitsubishi, Mazda, Holden, Hyundai, Kia, Fiat, Honda, Citroen, Nissan, Lexus, Mercedes Benz and more!
Why Car Wreckers Werribee
The first question that should be answered here is why, in the first place, should we get in touch with a car wreckers' company in Werribee?
we pay cash up to $ 8 000 depending on your car's worth.
We cater ANY car makes and models regardless of age or condition.
Car Wreckers Werribee has years of professional experiences that will back us up.
Our customers have grown witness to the quality of service that we offer, coupled with competent and the most accommodating staff in the area!
When you finally decide to sell us your car, dial us up and provide us with the necessary information that we would need. Namely, the type of make and model of your old scrap car, your home address and phone number. Make sure to devoid your car of personal belongings before setting a date for us to tow it away. Upon request or convenience, you may get the payment on the spot!
Werribee car wreckers are up-to-date with the fastest and most convenient technology, software and system, that would serve as the company's customer information reservoir. This guarantees an orderly presentation of sales, customer profile and proof of transactions. Our goal is to let out customers be with their utmost confidence upon dealing with us and to make sure that we deliver the best quality of service that we can.
 Sell your Car for Wrecking
Let's face the fact that selling old cars are hard to do nowadays. They are not as appealing as a brand new car which we buy a few extra bucks than what you offer. To add, old cars don't have the optimal fuel consumption and latest technology that new cars bring to the table. But what can you do to make the most out of it?
Car Wreckers Werribee exists primarily to answer the need of old car owners on what to do with their old cars. Our company helps you make the most out of it. Just like dismantle parts and auction it, sell the metals to the metal industry, etc. We guarantee the best quota for your car's worth, here in Car Wreckers Werribee.
Trust in Car Wreckers Werribee to recycle and dispose of your car in the most responsible manner. For quick and dependable service, contact 03 9012 5958