A junkyard is a place where old vehicles are stored. In Melbourne, there are many salvage yards that are owned by private businesses that either recycle them or put them up for auto wreckers to take. By searching for "Melbourne junkyards" or "Salvage yards in Melbourne", you can easily find the nearest junkyard in your location.
Most junkyards will purchase any scrap, old, or damaged vehicle that you own. The car experts working for the respective Melbourne car removal companies will evaluate your scrap car and see if they can repair and resell it. If not, they may check each part to see which can be reused so they can carefully remove them. The remaining parts such as the metal, glass, etc are sent to Melbourne car wrecking yards to be safely destroyed and processed.
What Junkyards Buy
Car wreckers in Melbourne often buy all unwanted vehicles. The owners of these businesses purchase old utes, 4wds, vans, minivans, even scrap trucks! It doesn't matter what make the vehicles are — they can either be made by Nissan, toyota, Kia, Citroen, Audi, etc.
The condition also doesn't matter. Most junkyards accept cars even if they are completely damaged. Owners of junk cars do not need a Certificate of Fitness (COF) or Warrant of Fitness (WOF) for their vehicles as well. This is why it is best to choose car removal companies that offer free towing services if your car is no longer running. Good BMW wreckers Melbourne companies, for example, will give you a high amount for this luxury car make.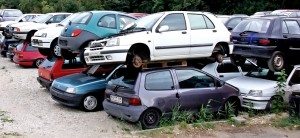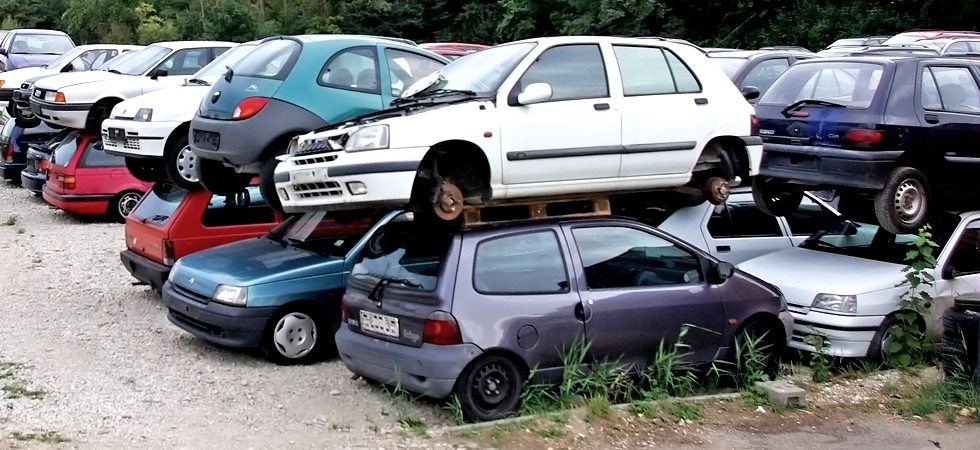 Cash for Scrap Cars
Junkyard owners will give you cash in exchange for your old cars. Their businesses thrive on spare parts that they sell, which is why they are willing to buy old vehicles no matter the condition. Some companies offer about $100 – $1,000. However,  if you're looking to get top cash for your scrap car, look for better paying companies. Car Wreckers Melbourne is willing to pay up to $8,999 on the spot. Sell my scrap car companies are all around in different areas of any city.
How Do They Get Rid of Old Cars?
Car disposal is a complex process that should only be done by professionals. Junkyard businesses in Melbourne hire their own expert car wreckers that know how to dispose of unwanted vehicles in an environmentally-friendly way. The fluids, gas, and other substances that could potentially damage nature are disposed of properly.
Reusing the Salvaged Car Parts
The main purpose of junkyards is to check unwanted vehicles to see if there are parts that can still be reused. These used car parts are checked for quality, cleaned, and repaired (if necessary). After that, the parts are sold at a lower price.
Car owners who need to buy car parts without having to spend too much cash should always check the nearest car wreckers Melbourne companies for the spare parts that they need.
Car Wreckers Melbourne
Factory 5 No. 226 Frankston-Dandenong Road, Dandenong South
03 9012 5958