Second Hand Engines in Melbourne
We offer the best second hand engines Melbourne products for car owners in need of high quality but affordable car engines. If your old engine has been damaged or if it is completely broken, Car Wreckers Melbourne is here to help you today.
At Car Wreckers Melbourne, we buy old and accidental cars for dismantling, recycling, and wrecking. However, there are several instances where some cars that have been sold to us are still in good condition, or at least parts of it are. When it comes to cases like these, we are more than willing to pay top cash for cars because we know that it still has some value.
Reconditioned Engines Melbourne
A lot of times our customers looking for Melbourne used car engines are owners of old and regularly used cars. For some reason, they initially did not think of getting second hand auto engines because they are worried about its quality and the engine longevity.
Why Buy Melbourne Used Car Engines from Us
If you have the same fears, let me tell you that our organization is known for being one of the most reputable car wrecking and car dismantling companies in Melbourne. Used car engines Melbourne is only one of the second-hand car parts that we sell. We also offer second hand batteries, tires, and other auto parts for lower costs. All parts that we offer undergo strict testing and quality assurance processes that are conducted by automobile experts. All of our staff members are backed with years of experience in the auto industry.
The people who administer and oversee our services are all friendly and professional. We adhere to strict car wrecking regulations and the Melbourne second hand car engines that we sell are guaranteed to pass the Melbourne road safety regulations. All waste, toxic or otherwise, are disposed properly—far from water sources and farming areas. If you want to protect the Melbourne environment while saving money at the same time, then second hand engines are the way to go.
Top Melbourne Used Car Engines for Sale
Car Wreckers Melbourne has several offices spread throughout the Melbourne area. If you want to know the service areas near you, visit Services Area Melbourne. Are you looking for the following engines?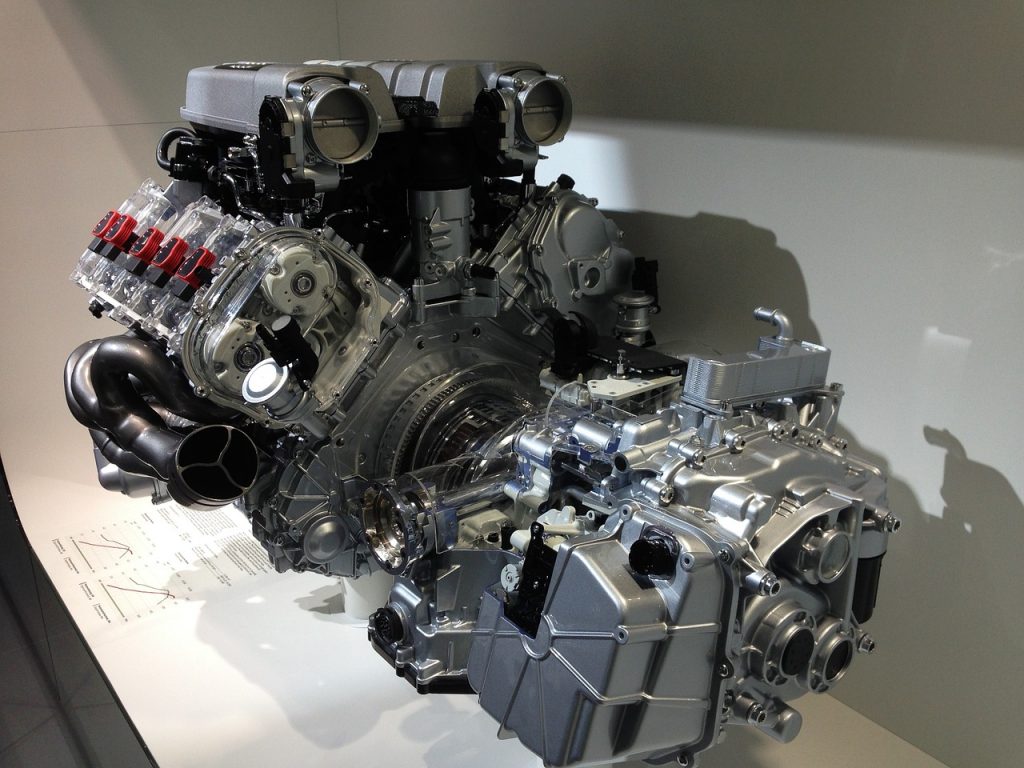 ●Reconditioned Audi engines
●Reconditioned BMW engines
●Reconditioned Citroen engines
●Reconditioned Commodore engines
●Reconditioned Falcon engines
●Reconditioned Hyundai engines
●Reconditioned Holden engines
●and more…
Then you have come to the right place! We offer top Melbourne used car engines for sale and you do not have to pay thousands of dollars to find the right one. If you want, you can visit our service areas and simply tell our staff about your car make and model. Or if you already have a specific car engine in mind, such as a second hand V6 Commodore Engine, then tell that to our car experts and they will hand it to you right away.
Cheap Melbourne Second Hand Engines
If you need to change your car engine due to whatever reason, you may be surprised at how much brand new engines can cost you. Depending on your car make and model, you could easily spend as much as $2,000, if not more. This price may be reasonable to some, but to many, they simply do not have enough budget to spend on a brand new engine.
This is the reason why we decided to become a company that sells Melbourne second hand engines. Keep in mind that the prices of our engines will vary, but we can absolutely guarantee you that it will be so much cheaper than the ones sold in other Melbourne car engine dealers.
Our Services
We offer car wrecking, car dismantling, and car removals services to anyone living in Melbourne and the nearby surrounding areas. Aside from that, we also offer:
●Car engine fitting
●Oil replacement
●Auto recycling
●Auto repurposing
●Used car parts
●and more auto-related services…
Why spend hours and thousands of dollars looking for the right car engine? With Car Wreckers Melbourne's second hand engines, you can save a lot of time and money. No need to exert unnecessary effort in looking for the right car wrecking company. We are here to serve you.
If you want to replace your car engine today, simply contact us by calling 03 9012 5958 and you will receive the best-used car engine in the city.